Home
Small Business News and Opportunities
Small Business News and Opportunities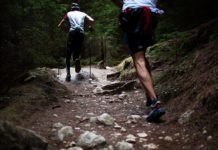 While every CEO needs to learn their own way to be successful, just like every other job, there are ways to learn what others...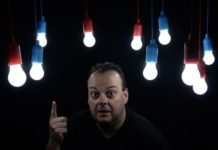 In times of economic instability, entrepreneurship always increases. Businesses that can be run from home, without a lot of startup costs, are ideal when...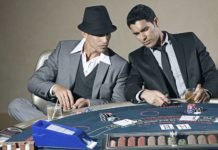 The noun "entrepreneurs" is often used in the same sentence as variations on "gamble." Entrepreneurs are categorized as gamblers, and we laud entrepreneurs who...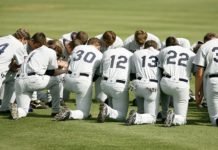 To succeed at the highest level of their sport, athletes must train regularly, push themselves to be among the very best in their field,...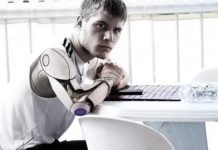 Since the end of the Great Recession, American businesses have been heavily investing in industrial robots. Robotic workers have been an important part of...
American Express OPEN has released its 2016 report on the state of women-owned businesses. For the first time this year, the report includes only...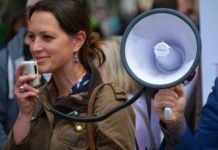 If you have a marketing story or a skill that you believe can help people or businesses succeed, then you might be able to build...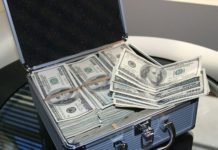 So you've come to the conclusion that your startup needs investors to be successful. Whether you're considering crowdfunding or angel investors or capital funding,...
Do you want to start a blog? Actually, it's not a bad idea to show off your knowledge and attract visitors to your site. Did you...
One of the reasons that women tend to be woefully absent from top organizations is passive discrimination. This means that no one is deliberately...
In the world of business, it sometimes seems like any edge you can get is an important one. Currently, there's a fashion trend to...