The classic work environment used to be everyone in their cubicle, shut away from everyone else. In the last few years, however, collaborative workplaces...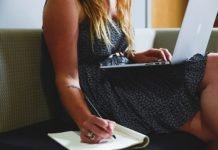 A generation ago, doing your taxes for the first time generally involved sitting down with one of your parents and going through a 1040EZ...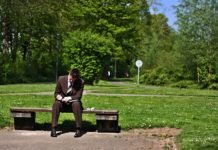 In 1985, Tears For Fears said that "everybody wants to rule the world," but by 1998, that had been changed to the gameshow version...
There are many reasons that people start their own business; they may have a passionate idea that they want to bring to market, or...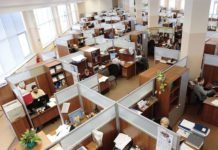 As an employer, you may eventually find yourself in the difficult position of needing to terminate an employee who your customers love. This situation...
As the economic recovery in the United States has shown, small businesses and entrepreneurs are a key factor in building the longstanding success of...
Whether you're looking to create a separate revenue stream by monetizing your expertise or you want to build a platform from which to launch...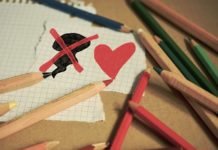 When you're designing your webpage, you create some stellar text, choose a random format from your website host, and call it done, right? Not...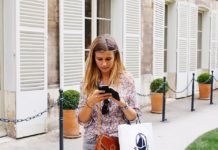 It's official; Americans love our smartphones. In particular, we love texting. We can send a message at any time of day and know that...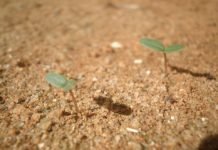 Wouldn't you love to be able to make a few careful investments and then sit back and watch your bank account grow? Anyone would,...
In the world of business, it sometimes seems like any edge you can get is an important one. Currently, there's a fashion trend to...