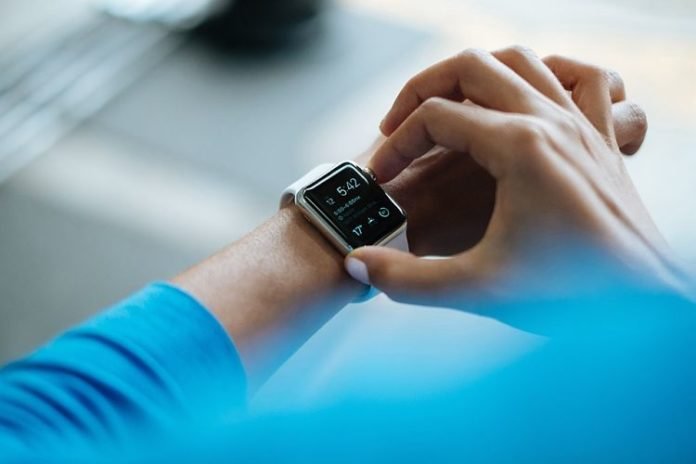 A lot of consumers may not have even noticed, while some may be lurking in the background watching developments unfold, but there is a smartwatch war taking place under our noses.
Companies like Samsung, LG, and Sony, have planted their flag in the wearable tech sand, and in some cases have even launched the second incarnation of smartwatch models. Google's recently announced Android Wear means that there is a dedicated ecosystem for manufacturers to utilise, too.
Despite the manufacturer and developer interest, there has actually been very little consumer take up. The tech savvy consumer may keep a keen eye on proceedings, but this is very different to actually making a purchase, and there are a number of potential reasons for this lack of interest.
Lack of Capabilities
The majority of smartwatches are really nothing more than additional displays for your smartphone. You still need to invest in a smartphone, and if you don't have it with you or close to you, then your watch will only offer very basic functions.
You will be able to use the clock, and you may be able to use the flashlight, but you won't be able to make and receive calls, check your emails, or view your news feed updates.
Expensive Standalone Watches
Those smartwatches that do not need pairing with a smartphone are expensive, and most phone owners are already under contract for periods between 12 and 24 months. Although some may be willing to make the move once their contracts expire, there is another problem for smartwatch manufacturers.
You can get free phone-dependent smartwatches as part of contract incentives, but you will struggle to get a standalone smartwatch on contract. This means that you have to be committed enough to the wearable tech revolution that you are willing to pay quite a substantial amount of money up-front, before either paying for a contract or constantly having to top up your phone credit.
Considering standalone smartwatches can attract price tags that are comparable to high-end phones, it means investing a huge amount of money in something that may prove to be a passing fad.
Touchscreen Phones Are Still Exciting
Touchscreen phones continue to excite, and each new model seemingly brings a new feature or new set of features. Whether you're a gamer, you love to stay updated via social media, or you enjoy watching media on the go, the current wave of smartphones offer more than the last generation. What's more, it seems likely that the next generation will offer a further improvement over this one.
As long as consumers are still getting excited by smartphones, they are unlikely to want to switch to a smartwatch, lose out on some of the functionality, or have to pay to own both devices.
A Man And His Smartphone Will Never Be Parted
It would take considerable effort to persuade most people to part with their smartphones, or even put them down for longer than a few minutes, and this is what is expected of them when they consider purchasing a smartwatch.
Manufacturer Opinions
Manufacturers need to do more to convince consumers, and in some respects Google is doing exactly that. Their Android Wear operating system at least concentrates primarily on wearable technology, but it can only be used with watches that pair with Android smartphones. This, in itself, means that watch manufacturers will be severely limited by what they can offer.
It will not be possible for app developers to create standalone apps specifically for the watch, either, and this means that developers will be less inclined to invest in the creation of high-quality apps.
Bucking The Prevalent Trend
For several generations, mobile phones were getting smaller and smaller, until the introduction of the true smartphone. Touch screen devices and access to apps, as well as the inclusion of processors and graphics capabilities that rival many laptops, means that the prevalent trend is for larger screens and more advanced functions and features.
In this respect, swapping a smartphone for a smartwatch is taking a step backwards, and watch screens are small and fiddly when compared to a 5″ phone screen. Few consumers will want to regress in this way.
Smartwatches are well into their second generation, but it is difficult to see that much difference between the first generation and this one. Owners are still tied or tethered, to their smartphones, and the lack of any standalone smartwatch data contracts means that it will take a lot of effort to really push the wearable tech agenda much further forward.