Home
Small Business News and Opportunities
Small Business News and Opportunities
Subscription businesses are among the most profitable and sustainable opportunities online. There will inevitably be some churn as customers cancel at various points, but...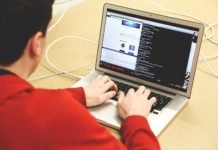 Perhaps you consider yourself to be a talented crafter. Perhaps also you're hopeful that you can share your handmade goods with the rest of...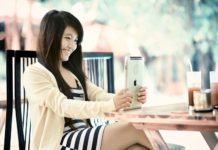 Millennials may have gotten the rawest deal, when it comes to work preparedness and job environment, of any generation since those who came of...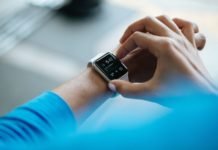 A lot of consumers may not have even noticed, while some may be lurking in the background watching developments unfold, but there is a...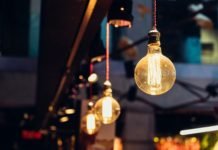 In times of economic distress, it becomes much more common for entrepreneurs to start new businesses. With the increasing popularity of licensing, business opportunities,...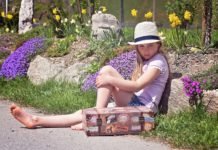 Here's a secret that isn't commonly talked about in marketing circles: all products are boring if you're looking at them wrong. A smartphone can...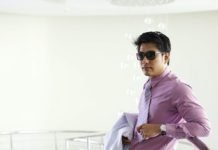 Marketers no longer talk just about a company's brand. If we look at the brand as similar to reputation, managers, leaders, and social media...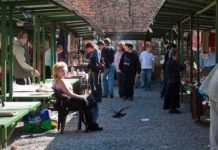 When you're bootstrapping a startup, you often need to be incredibly ruthless about only paying for what you absolutely must. If you don't have...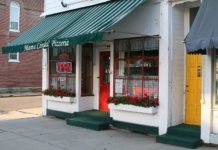 Maybe your business just started, or maybe you've been working for years and are thinking that you might have the potential to outgrow your...
When you need to give an amazing presentation, it makes sense to model yourself on the very best speakers in the industry. After all,...
In the world of business, it sometimes seems like any edge you can get is an important one. Currently, there's a fashion trend to...