Home
Small Business News and Opportunities
Small Business News and Opportunities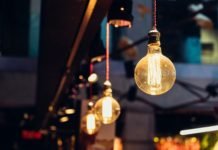 In times of economic distress, it becomes much more common for entrepreneurs to start new businesses. With the increasing popularity of licensing, business opportunities,...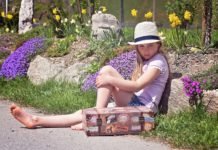 Here's a secret that isn't commonly talked about in marketing circles: all products are boring if you're looking at them wrong. A smartphone can...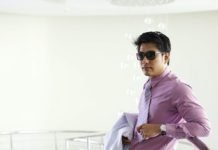 Marketers no longer talk just about a company's brand. If we look at the brand as similar to reputation, managers, leaders, and social media...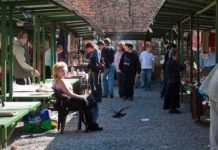 When you're bootstrapping a startup, you often need to be incredibly ruthless about only paying for what you absolutely must. If you don't have...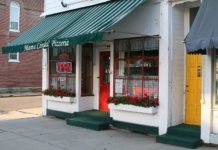 Maybe your business just started, or maybe you've been working for years and are thinking that you might have the potential to outgrow your...
When you need to give an amazing presentation, it makes sense to model yourself on the very best speakers in the industry. After all,...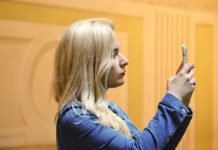 For most businesses, there are a certain number of places they are sure they will advertise. Trade journals, local papers, and local public transportation...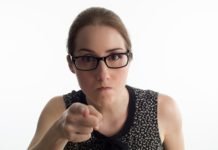 Anyone who pays any attention to current trends in business is well aware that numbers are showing what great CEOs have known for a...
While every CEO needs to learn their own way to be successful, just like every other job, there are ways to learn what others...
In times of economic instability, entrepreneurship always increases. Businesses that can be run from home, without a lot of startup costs, are ideal when...
In the world of business, it sometimes seems like any edge you can get is an important one. Currently, there's a fashion trend to...