Home
Small Business News and Opportunities
Small Business News and Opportunities
If you are between 12-24 years old, chances are that you've known about Snapchat for years; if you are between 25-34, you've probably heard...
Many companies focus on getting working capital, especially in the fields of science and technology. This makes sense; with venture capitalists making prime time...
The words "freelancer" and "gig economy" get tossed around a lot in our modern economy. They aren't exactly the same, though their meanings are...
The term solopreneur is gaining in popularity in the modern economy, where up to a third of the American workforce is working for themselves....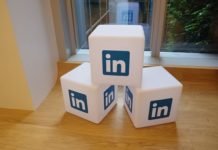 At the most basic level, LinkedIn is a social network for businesses and professionals. It is a place for those within an industry to...
If you have a website for personal or commercial use, chances are you've heard of Search Engine Optimization or SEO. SEO is a way...
In 2013, two years before it spun off from parent company eBay, PayPal began offering small business loans in limited amounts to its customers....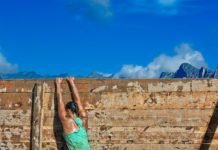 As far as most people are concerned, we live in the age of entrepreneurship and it feels like everyone is starting a business. A...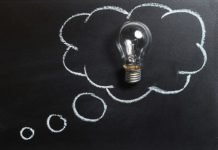 Many people think of small business ownership and imagine investing thousands of dollars into a franchise or receiving millions of dollars from investors. While...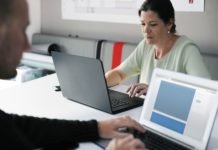 In the business community, we often discussed businesses that are owned by women, and talk about the special programs and contract opportunities that exist...
In the world of business, it sometimes seems like any edge you can get is an important one. Currently, there's a fashion trend to...