Home
Small Business News and Opportunities
Small Business News and Opportunities
If there ever was a debate, it is over; technology dominates our modern world, and will likely continue to do so for the foreseeable...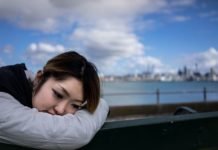 As women own and operate more business, there is growing interest in how women entrepreneurs can maintain a successful work-life balance. After all, just...
If you've found that your company is no longer attracting the very best candidates in the marketplace, you may not be targeting your postings...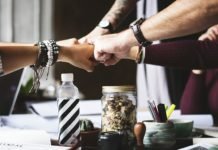 In a competitive marketplace, companies are always looking for a way to get ahead of the competition. Many employers look to increase productivity by...
There is a lot of talks online about "freedom based businesses" and a lot of guidance around which model is the right one to...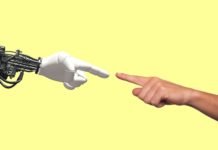 When many people think of artificial intelligence or AI, they tend to think of science-fiction. Movies like I, Robot and Terminator have introduced the...
All entrepreneurs face challenges as they move into the marketplace, but some entrepreneurs face specific health challenges that make it more difficult for them...
As a millennial manager, you should not be surprised that a lot more is expected from you. You are younger and expected to be more...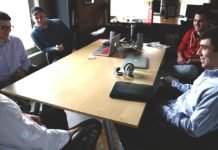 While bootstrapping your startup is the in thing in some crowds, for many businesses, loans are a key element of corporate funding. Whether a...
If you follow any of the content marketing experts currently in the social media sphere, you have probably heard the term "thought leader" discussed....
In the world of business, it sometimes seems like any edge you can get is an important one. Currently, there's a fashion trend to...