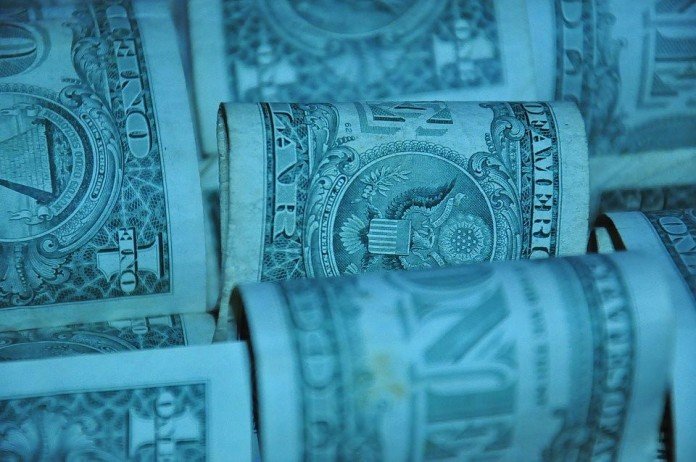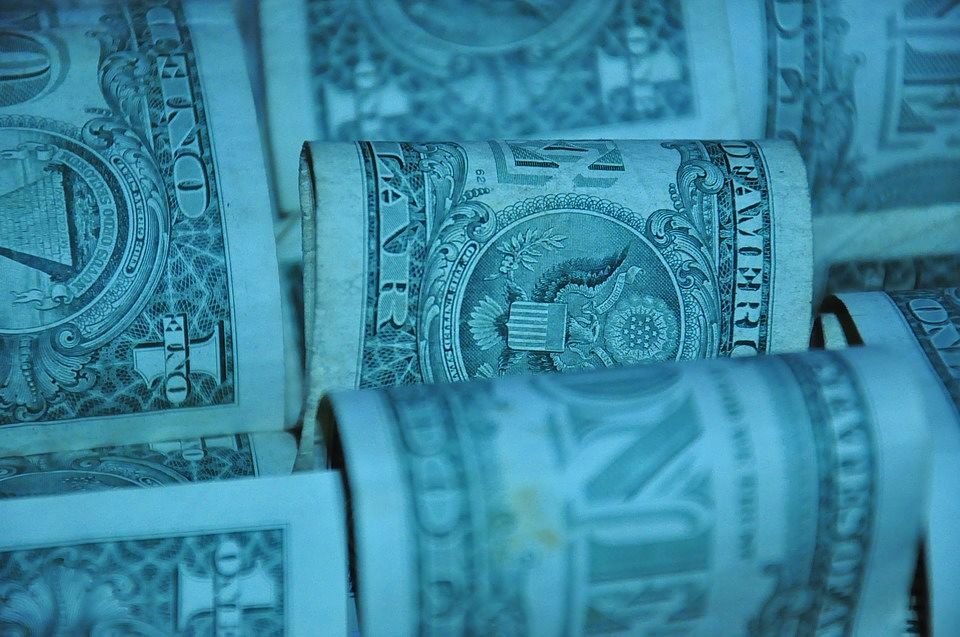 As a small business owner, there are several different reasons that you may need to investigate loan or grant funds. Maybe you're looking to expand your business in a new direction, or you've reached the point where you're ready to try and increase your scale. In general, you need additional capital to do that. How do you get it? Traditional banks are rarely willing to lend money to small businesses; the amounts they need are too small, and the business often doesn't have enough credit history for the bank to be willing to underwrite the loan.
Here are 7 options for getting capital together for your business without hitting the bank.
Crowdsourcing
Through websites like Kickstarter or Indiegogo, crowdfunding a business has become a flashy way to get your business off the ground. To run a successful crowdfunding campaign, you need:
A specifically defined target audience that you can reach. GoldieBlox, for example, succeeded because it reached out to moms who were frustrated that they couldn't find building toys that their girls liked.
Rewards that you can offer to customers who donate at different levels.
Money enough to create a professional video and website copy for the site itself. If these aren't things that you can do on your own, expect to outsource them.
Online Lending
During the Great Recession in the United States, many businesses found it almost impossible to get loans through traditional routes. A group of online lenders arose which offered the smaller amounts of money that businesses often need for daily operation. These lenders often approve loans more quickly than traditional banks, but be cautious; the terms may be significantly less favorable than other methods. Read the small print, and talk to someone familiar with small business financing if you're not convinced. Things that sound too good to be true almost always are.
Contest Winnings
With shows like Shark Tank tearing up the ratings on TV, many communities, Chambers of Commerce, and local Small Business Administration chapters have started running business plan competitions in their area. Hopeful entrepreneurs submit their business plan, and then finalists present their business to a panel of judges, often made up of local business people or local celebrities. One winner usually receives a package including cash and business services that will help them expand or develop their company.
Credit Cards
If your business needs a small amount of cash just to expand inventory or upgrade a facility, credit cards might be the way to go. Make sure to compare the interest rates and repayment terms to online lenders to make sure that you're getting the best deal.
If you own your own home, a home line of credit is also an option to finance your business expansion.
Loans From Friends Or Family
If you have a family member or close friend who has extra cash and is supportive of your business ambitions, you might consider approaching them to see if they would be willing to lend you some money to get through this phase of your business startup. As always, be careful; while your great-aunt might not insist on regular interest payments, she might make holidays a hassle until you pay her back. In some families, it's easier to owe the credit card company than Grandma.
Side Business or Day Job
Getting your business running while you work at your day job is a time honored tradition among hopeful entrepreneurs. While it does tend to stretch out the time it takes you to get your business running, since you can't focus on it as carefully, you have the added benefit of going into your business without debt hanging over your head. You also get to start slow, learning about the ins and outs of marketing, inventory, supplies, and vendors while knowing that if your business doesn't succeed, you aren't going to lose your home.
Grant Funding
If you're a woman, a member of a minority group, or focused in certain tech or science fields, you may find that you're eligible for grants through the local chapter of the Small Business Administration. Approach them directly, or through the Chamber of Commerce in your area, to find out if you're eligible for any funds, and how to apply. You may also be able to connect with a mentor who can help you sort through the particular local options available to you.
For any business, securing funding can be a challenge, but for small businesses in particular, making sure that you're getting the right amount of money, and that you can pay it back without compromising your profits, is a challenging proposition. Be cautious when borrowing money so that your business doesn't suffer over the long term.